Pursuing material and comfort,
knitting everything so that it dose not fit in the frame.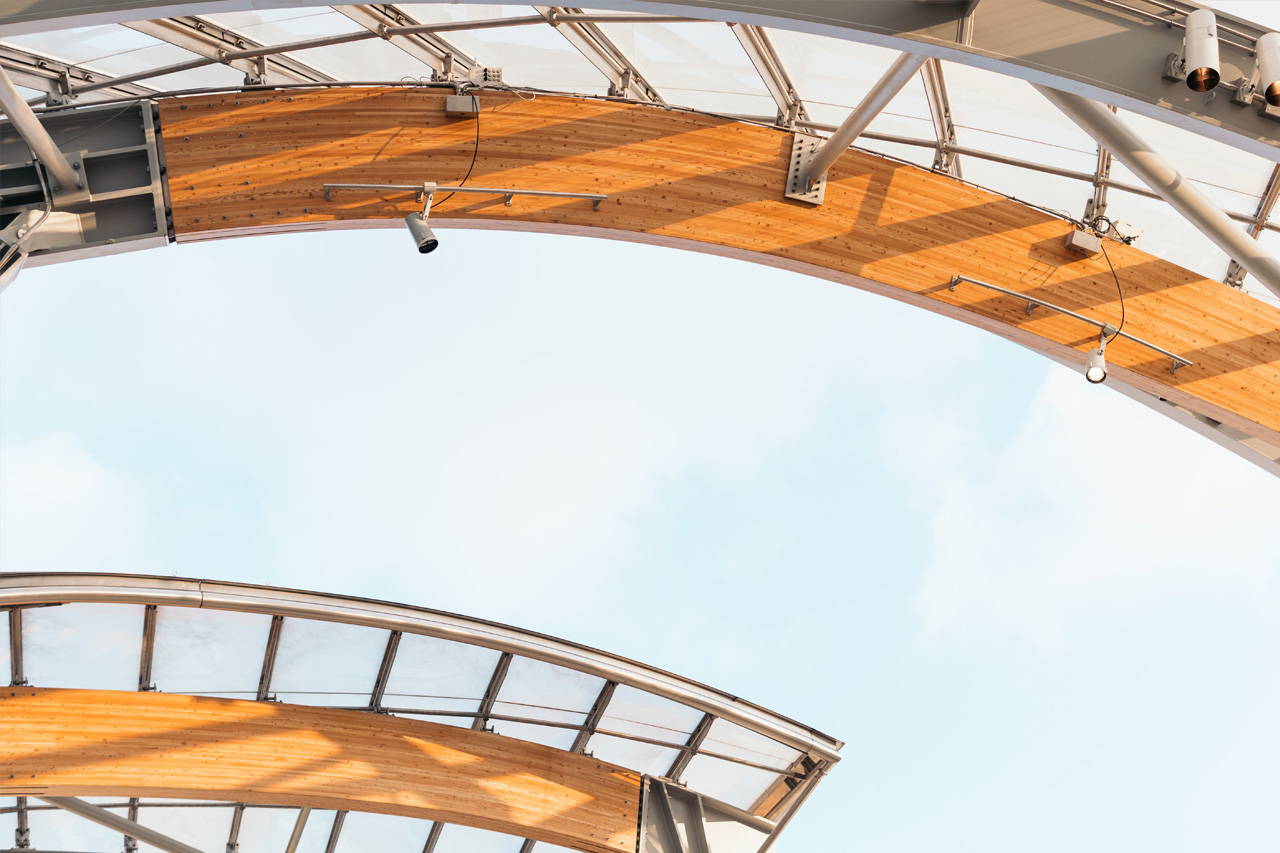 固定概念に捉われず素材自身の可能性を探って、一日でも長く着てもらえることを重要視しています。
Not caught fixed concept, explore the possibilities of material.
And it is important to be able to wear it for a long day.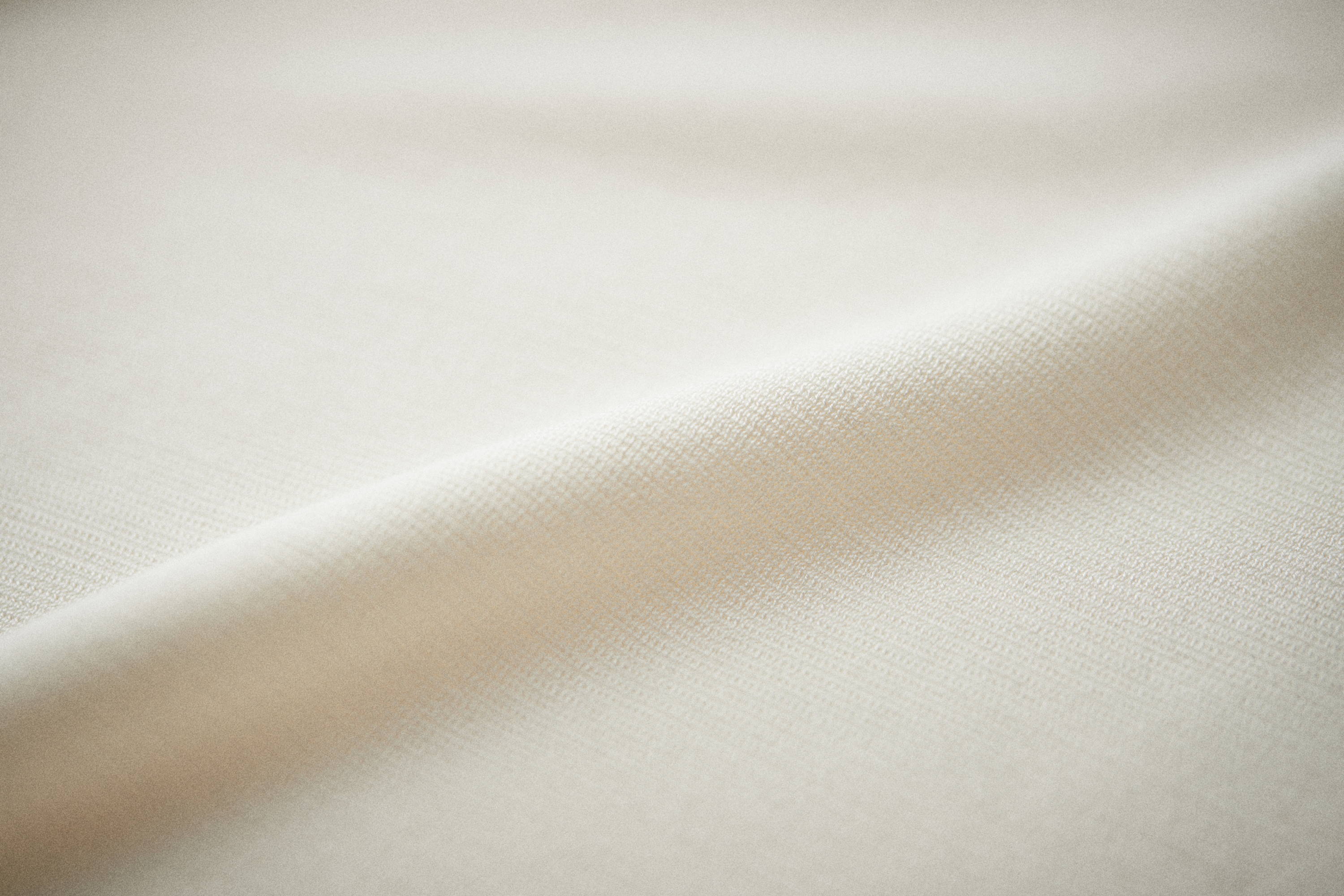 時代だからとフォロワーを養う目的で服をつくるのではなく、長い間着用してもストレスを感じないような着心地を追求しています。
Do not make clothes for raising SNS followers, even if you wear it for a long time, it is pursued to be comortable to not feel stress.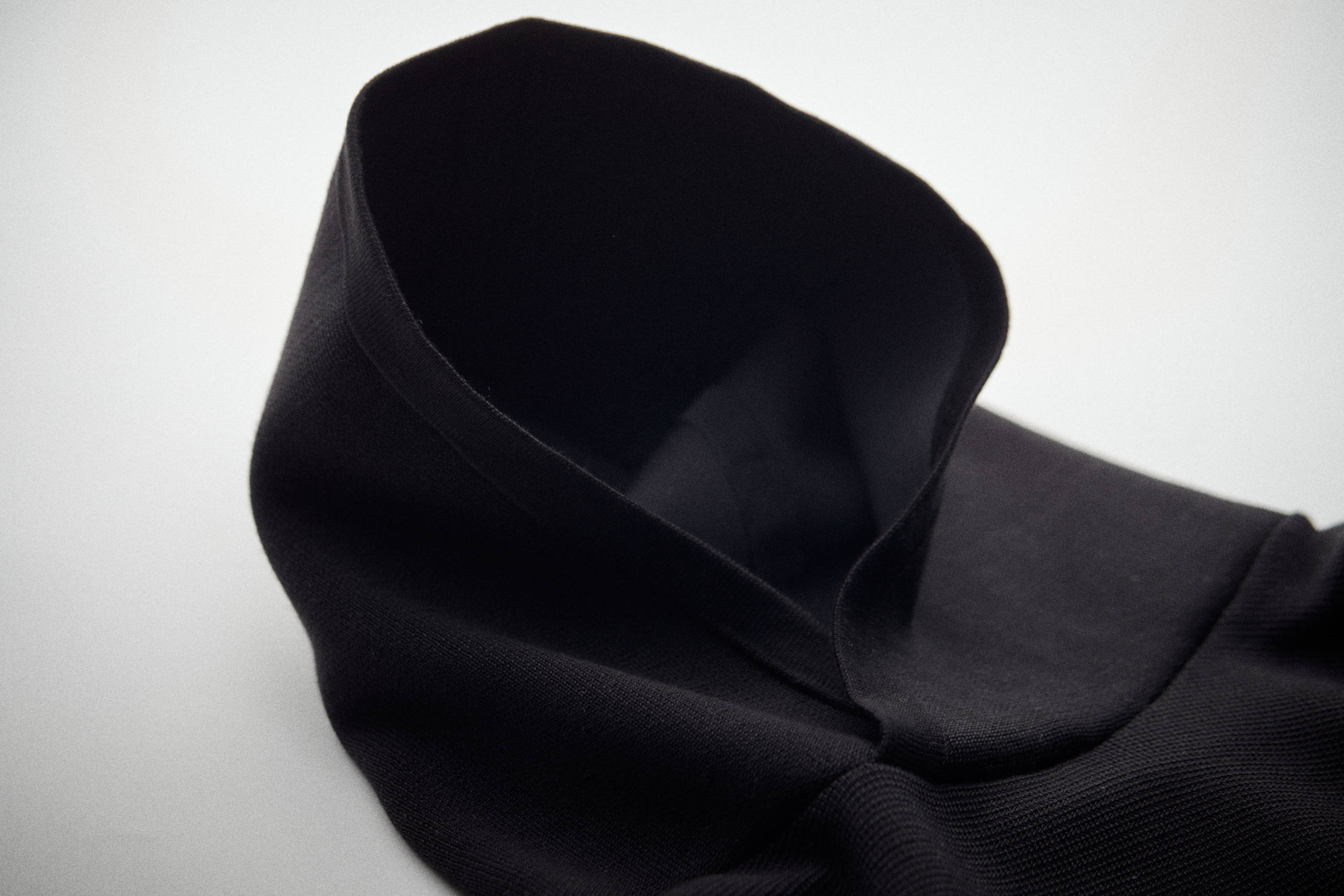 色々なことが目まぐるしく変化する中で、個人の表現はもっと自由になると思いました。
見た目が個性的でも、肌の色が周りと違っていても、性別がわからなくても、歳を重ねたり、若すぎても。
それでも、怖くないと思えて自分を表現したり楽しめたりする時代がくると思いました。そんな風に存在する全ての人へ敬意を込めて、洋服をつくっています。
I think that the expression of the individual becomes more free while various things are changing globally.Even if the appearance is individuality, even if the color of the skin is different from the circumference, even if the sex is not understood, even if it is old or young.Still, I thought that the time when I was able to express and enjoy myself was not afraid.I make clothes with respect to everyone who exists in such a wind.